The Polish language poses a challenge when it comes to professional legal terminology and documents. And even more so when you face legal issues which require perfect proficiency in the language to deal with. It is essential to have someone you can trust and rely on in such difficult, sometimes nerve-wracking, situations. Both in legal counsel and flawless communication, our Polish-speaking solicitors are here for you.
All members of the firm's legal personnel speak fluent English, ensuring professional bilingual legal guidance. Our Polish lawyer offers comprehensive services for businesses looking to find their way through complex regulations in Poland, as well as individual clients in different legal areas.
Polish-speaking business law experts – practice areas
Our Polish lawyer aims at delivering all-encompassing legal assistance to businesses. Hence, we provide services in areas such as:
Company formation, registration and restructuring – starting with advice on the form of operation, to preparing documentation, to applying for registration. You have our Polish and English-speaking solicitors' support every step of the way.
Creating and negotiating contracts – we advise on different types of contracts, for example: sales, transport, supply contracts or partnership agreements.
Real estate-related advice – obtaining permits to buy or build real property, lease and sales contracts, etc.
Collecting debt – the firm's solicitors strive to resolve debt recovery cases by mediation first, but according to the clients' needs represent them in judicial proceedings.
Labour law – if you wish to employ foreigners according to the Polish law, there are many things to consider – social security, health and safety matters, work permits. Radkiewicz Lawyers Poland offers extensive counselling on all legal labour-related issues.
Criminal business law – our Polish-speaking solicitors assist clients in criminal cases concerning, for example: bribery, cybercrime, insurance fraud and others.
Personal data protection law – our firm provides training on GDPR, general or attuned to the character of the trainees' business. The firm also conducts audits verifying compliance with the General Data Protection Regulation and Polish Personal Data Protection Act of 10 May 2018 and offers data protection officer outsourcing.
Copyright law – intellectual property laws have become hugely important with the prevalence of the Internet. Copyright infringements are easier than they have ever been and protecting a copyrighted work from being used in illegal ways is extremely difficult. Do not hesitate to contact us if you have been a victim of such actions, seek opinion on copyright laws or need to draw up a licensing agreement.
Public procurements – tender procedures are among our practice areas as well. Our Polish lawyer supports clients in open and restricted public procurement procedures, as well as help with negotiating public procurement contracts.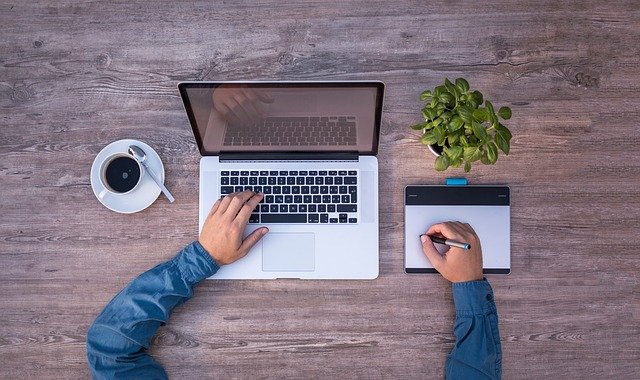 Legal guidance for foreigners by Polish-speaking expert solicitors
The language barrier constitutes a serious obstacle in conducting business in Poland. What is more, foreign entrepreneurs often have additional legal regulations to comply with, or permits to obtain. A Polish-speaking solicitor is crucial to starting and managing a successful enterprise in Poland. Consult our lawyers in any of the above areas and be sure we will provide just the support you need.
Do you have any questions?
Call us!