Law firm Poland – business lawyer (commercial lawyer)
12 years on the market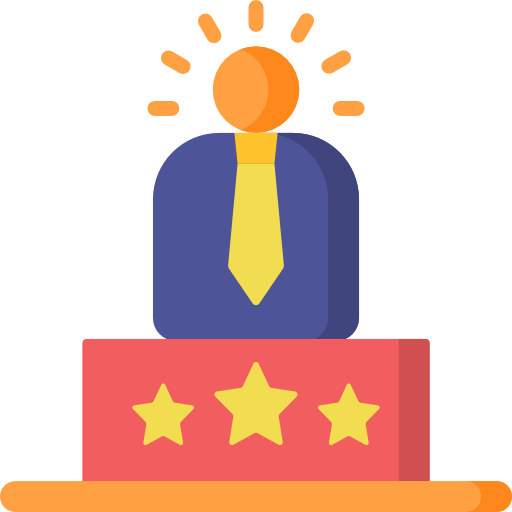 Transparancy

Security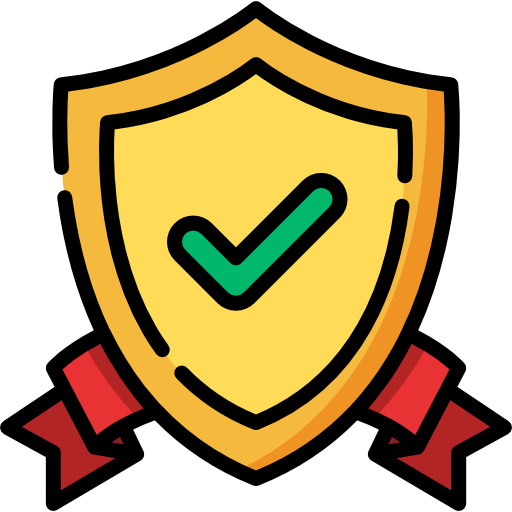 Conciliation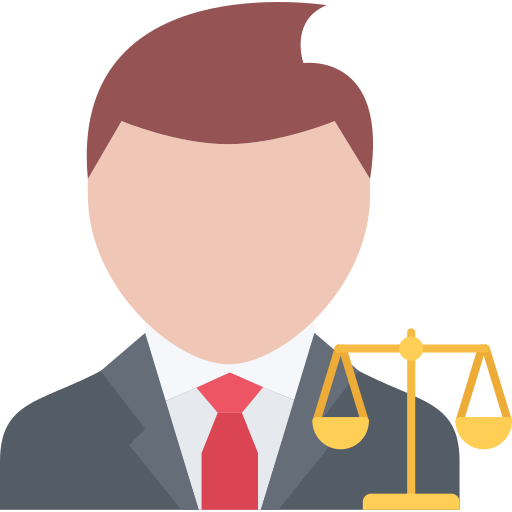 Poland-wide reach
Radkiewicz Lawyers Poland is a Warsaw-based law firm providing legal services across Poland. We are a team of lawyers in Warsaw who provide legal advice to businesses operating across Poland. Due to our location, we are often approached by foreign clients looking for a lawyer in Warsaw to provide ongoing legal services to their businesses.
Professionalism
Radkiewicz Lawyers Poland has successfully operated on the market since its establishment in 2010, with an excellent track record of won cases. Our team consists of seasoned advocates and attorneys-in-law providing professional legal advice based on their extensive expertise. Clients value our professionalism and competence, as well as excellent communication with the firm. To meet the needs of our most demanding customers, our team of lawyers in Warsaw consists of highly qualified professionals with rich and diverse experience.
Individual customer approach
With our creative approach, reliability and commitment to our clients' affairs, we are highly appreciated for the effectiveness of our proposed solutions. We understand the importance of advice that provides legal security. Our goal is to provide legal assistance in such a way as not to burden our clients with the complexities of legal regulations. We believe that the outcome of our work is directly linked to the success of our clients. Our services are tailored to our clients' specific needs. Thanks to the professionalism and the high level of competence of our lawyers in Warsaw and our cooperating partners, our law firm has proved to be highly reliable and effective. Our clients appreciate being able to stay in regular contact with us and to seek our assistance in resolving any uncertainties.
Flexible pricing models
We strive to optimise the costs of our services and promptly inform our clients of any costs incurred in connection with their case. We charge on an hourly rate basis, on a fixed fee basis and apply a success fee subject to a positive outcome of the case.
Comprehensive legal services for businesses
At Radkiewicz Lawyers Poland, our mission is to provide comprehensive legal services to businesses. Our main practice areas include company formation in Poland, commercial contracts, real estate, debt collection, labour law, criminal business law, corporate restructuring, personal data protection (GDPR), copyright law and public procurement.
As a Warsaw-based law firm, we offer assistance in obtaining all permits and licenses required to operate a business in Poland. Our lawyers in Warsaw support clients in the collection of receivables from their business partners established in Poland and provide advice in cases concerning compensation for copyright infringement (e.g. unauthorised use of literary work). The members of our team have extensive and varied experience in providing legal advice.
Radkiewicz Lawyers Poland offers clients comprehensive legal advice. The range of legal services provided by our lawyers in Warsaw includes drafting corporate rules and regulations required by law (e.g. labour law and personal data protection law), advising on the functioning of companies' governing bodies and on regulatory compliance of any documentation created by such bodies. Our commercial lawyer drafts civil law contracts and workplace regulations and perform the function of a personal data protection officer. Moreover, our services addressed to businesses include legal representation in commercial and administrative cases before courts, state authorities, and similar bodies.
Our law firm provides advice on the establishment and winding up in Poland of companies and partnerships, branches, representative offices, foundations and associations. We provide day to day conduct of corporate matters, as well as legal advice on mergers, divisions and transformations of partnerships and companies. Our Warsaw lawyer supports clients in transactions for the acquisition of shares, enterprises and individual assets.
Our lawyers in Warsaw draw up contracts, in particular service contracts, supply contracts and licensing agreements, to ensure the most optimised protection of our clients' interests. We support clients all over Poland in contract negotiations. Our commercial lawyer offers advice on project financing, in particular with regard to the establishment of collateral.
We carry out debt collection on behalf of our clients. We supervise the proper conduct of the enforcement process. We instruct bailiffs to search for debtors' assets. Our lawyer in Warsaw cooperates with bailiffs and detectives operating across Poland. We bring the fraudulent conveyance claim on behalf of creditors to have legal transactions taken by the debtor to their detriment declared void.
We provide legal assistance in matters related to real estate sale and development. Notably, we draw up construction works contracts and development contracts. Our lawyers in Warsaw determine the legal status of real estate, as well as provide legal advice on real estate financing. We represent clients across Poland in administrative proceedings concerning real estate.
Our law firm provides legal services in the field of criminal business law. We offer legal assistance both to defendants and the aggrieved parties. We represent clients from across Poland in preparatory proceedings and in judicial proceedings, acting as a defence counsel or an attorney for a subsidiary prosecutor. On behalf of our clients, we draft subsidiary and private indictments.
We advise on tender procedures, with a focus on drawing up legal opinions on the application of public procurement regulations. Our Warsaw lawyer supports clients across Poland in the negotiations of the terms and conditions of public procurement contracts. We provide legal assistance in disputes related to the performance of contracts, as well as represent clients in proceedings before the National Appeals Chamber.
We provide legal services in the area of labour law, assisting clients in such matters as employment of foreigners in Poland, secondment of employees and occupational health and safety. Our lawyers in Warsaw represent clients before courts in cases involving, among others, discrimination and mobbing. Our business lawyer draws up workplace regulations and non-competition agreements. 
We support clients in matters related to copyright protection, with a particular focus on drawing up licensing agreements, as well as represent clients across Poland in proceedings concerning intellectual property rights. Our business lawyer advises clients on the establishment of their rights to a work and the enforcement of their economic copyrights.
Our law firm conducts data protection training. In addition, we carry out audits across Poland aimed at adapting the practices and documentation of our clients to the requirements resulting from the data protection laws (GDPR audit). On behalf of our clients, we also perform the function of a data protection officer (DPO outsourcing).
We provide advice on corporate restructuring with regard to insolvent businesses or those at risk of insolvency. Our commercial lawyer supports our clients in contract renegotiations, as well as in debt restructuring and refinancing matters. Our law firm represents clients throughout Poland in bankruptcy and restructuring proceedings.
Do you have any questions?
Call us!
+48 22 489 52 65