Radkiewicz Lawyers Poland is a labour law firm with offices located in the very centre of Warsaw, at 59 Zlota Street. We offer legal advice concerning individual and collective labour relations, as well as social security matters. Our consultancy services cover issues related to employee rights, working time, overtime, termination of employment, remuneration and benefit systems, as well as occupational health and safety.
As a labour law firm, Radkiewicz Lawyers Poland supports clients in the choice of the form of employment, as well as in relation to employment restructuring, including employee transfers. We assist clients in negotiations with trade unions concerning collective bargaining agreements, among other issues. We also offer support with regard to employee documentation and time sheets. We draw up employment certificates, workplace regulations, payroll regulations and company social benefit fund regulations.
We prepare remuneration and bonus structures for the management, including option programmes. Radkiewicz Lawyers Poland drafts employment contracts, management contracts and non-competition agreements. We offer advice on the legalisation of work and stay in Poland of foreign personnel (employment of foreigners), as well as on posting (secondment) of workers abroad. We support our clients in case of an inspection of the National Labour Inspectorate. We represent clients in court proceedings concerning such issues as discrimination, mobbing and compensation for damage to workers' health.
Employment of foreigners in Poland
Radkiewicz Lawyers Poland provides assistance with regard to the employment of foreigners by drawing up applications necessary to obtain work permit for foreign workers.
First of all, it should be noted that legal provisions do not apply to all foreigners in the same way. Currently, following its accession to the European Union, Poland is required to comply with Community regulations providing for freedom of economic activity and freedom of movement across Member States. Consequently, EU nationals, as well as nationals of the European Economic Area and Switzerland, enjoy equal treatment in each Member State. This means that in order to employ a foreigner who is a citizen of the European Union (e.g. Germany, Czech Republic or Italy), no additional formalities are necessary and such persons can be employed in the same way as Polish citizens.
However, if one intends to employ a national of a country outside of the European Union, the European Economic Area or Switzerland, such foreigner must have either of the following:
a refugee status;
a permanent residence permit in the Republic of Poland;
a residence permit for an EU long-term resident in the Republic of Poland;
a temporary residence permit (however, not always); or
a work permit if the person is already staying in the territory of the Republic of Poland.
A Polish employer wishing to employ a foreigner should apply for a work permit, which, as a rule, is issued by a regional governor (voivod, Polish: wojewoda) competent for the employer's registered office. An important appendix to be attached to the application is a certificate issued by a district governor (Polish: starosta) stating that the employer's staffing needs cannot be met by sourcing employees from the unemployed and job seekers registers or confirming a negative result of the recruitment process carried out for the employer. The work permit is issued for a fixed period, but not longer than 3 years. It may, however, be renewed. Such an application must be made at least 30 days before the intended start of the employment or the expiry of the previous permit.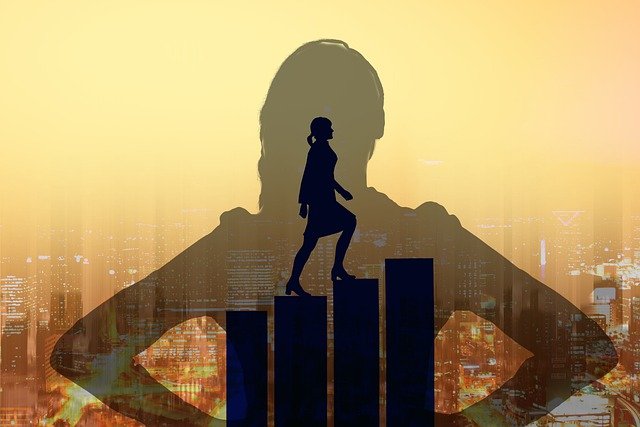 However, some persons are exempt from the obligation to obtain a permit, including:
spouses of Polish citizens;
descendants (i.e. children or grandchildren) of Polish citizens;
persons employed in another EU Member State seconded to work in Poland.
Polish law also imposes additional obligations on the employer, such as an obligation to conclude the employment contract in writing, supplement it with its translation into a language understood by the employee, and to provide the foreign worker with a copy of the work permit.
A Polish employer must also inform the regional governor (voivod) of the following:
any change of its registered office;
its enterprise being acquired by a third party;
any change of the persons representing the employer;
the fact that the foreigner did not take up employment within 3 months;
the fact that the foreigner stopped working for more than 3 months;
the fact that the foreigner finished working at least 3 months before the expiry of the work permit.
Labour Law and Employment in Poland (Warsaw)
To conclude, Radkiewicz Lawyers Poland provides support with drawing up employment contracts, notices to terminate employment and mutual understandings. We represent clients both in court proceedings and before state authorities. We also provide advice on all matters related to the employment of foreigners. Our office is located in Warsaw at 59 Złota Street (tel: +48 22 489 52 65).
Do you have any questions?
Call us!
+48 22 489 52 65